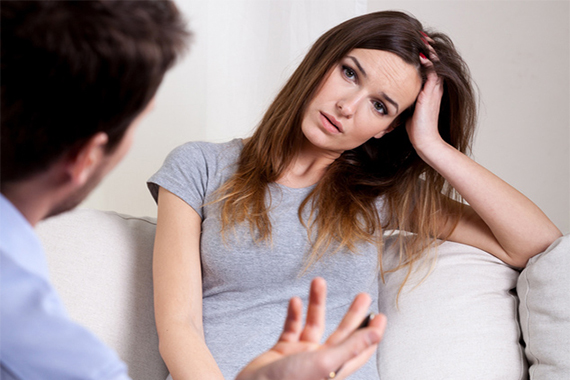 Who We Are
At our drug rehab center, we pride ourselves on providing a full variety of drug addiction treatment strategies. No matter what you need to treat your addiction, we have the type of treatment you need available at our drug rehab center. Take a look at the diverse set of offerings we have for clients at our addiction recovery center. Whether you're in need of a more standardized set of addiction recovery treatments, or if you're looking for something a little more complicated, we're here to provide our clients with precisely the care they need to face their addiction and come out on top. Read on to learn about some of the treatments we provide.
What Are Some Drug Withdrawal Symptoms?
For those clients who require it, we provide dual diagnosis mental health treatment. With dual diagnosis, we can provide those clients who are struggling with both addiction and a co-occurring mental health disorder the treatment they need to overcome their substance abuse and reach their goals for recovery.
THE FINEST DRUG & ALCOHOL TREATMENT CENTER
Continued abuse of drugs or alcohol interferes with the motivation and reward chemistry and circuitry, resulting in drug cravings and dependence.
With dual diagnosis mental health treatment, we are able to provide treatment for both the addiction and the co-occurring mental health disorder concurrently. This allows our clients to receive a much higher standard of care than they otherwise might receive under a standardized care plan.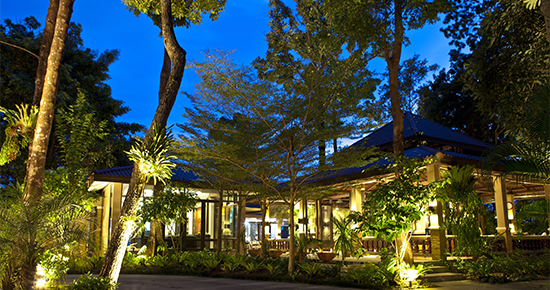 Call us. We're here, any time.
(877) 568-8352